Choosing the Right Neighborhood
Need help finding the right neighborhood for your home search? Here are five factors that should figure prominently in your thinking.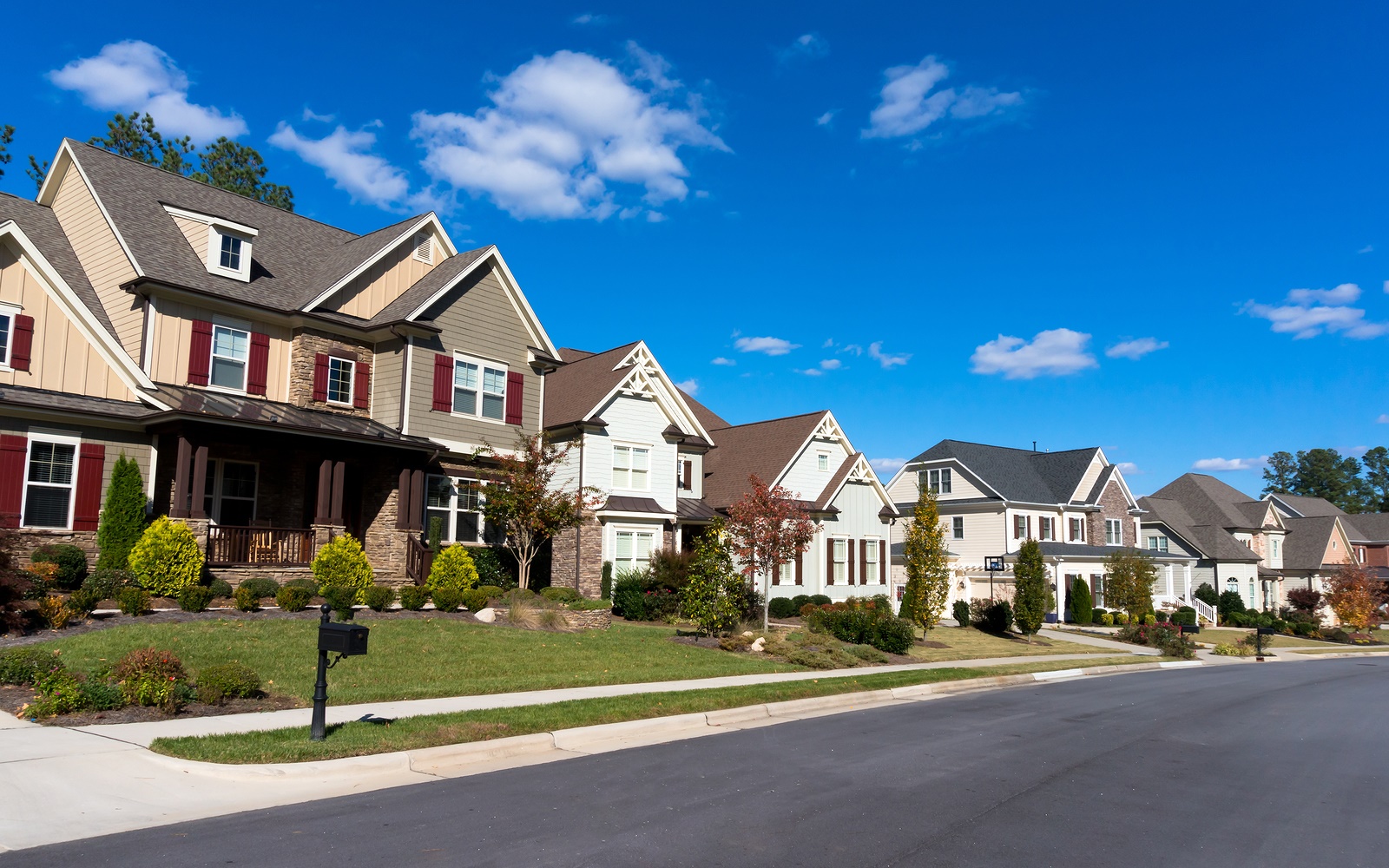 Schools
Even if you don't have kids, the quality of the schools in a given neighborhood should be high on your priority list. That's because property values are higher in communities with strong school districts, meaning that your home will appreciate more. That said, you may have to settle for less house due to higher prices.
Gwinnett County and the surrounding areas have excellent schools. You can easily compare individual schools and school system rankings by visiting a variety of sites like Great Schools, but we also love the comprehensive reports on GA's Governor's Office of Student Achievement site. The school reports include A-F letter grades based on school performance and other useful information about the school, such as performance on statewide assessments, the make-up of the school's student body, the graduation rate, and additional academic information.
Property Values
Independent of school quality, you should look at local trends in home prices to get insight into that community's future. If property values have been in steady decline for a decade, you'll likely face issues when it comes to reselling down the line. Instead, look for up-and-coming neighborhoods where home prices are climbing.
We can make excellent suggestions for up-and-coming neighborhoods since we track the trends at Bradley Home Team.
Traffic
If you're buying a home, chances are you plan on living there for a long time. Heavy traffic may not seem like a big deal now, but in five years you (and your wallet) may feel differently. Congestion can also have health and safety implications with respect to air pollution and car accidents.
We know that Atlanta area traffic is rough. Our recommendation is that you test out your commute time from the areas you're most interested in prior to putting an offer on a home.
Emergency and Medical Services
In the event that something bad happens, you want to be sure that emergency responders can reach you quickly. It's one thing to be close to a hospital, and quite another to be close to a good hospital.
Fortunately, the metro Atlanta area has many excellent hospitals from which to choose. To compare hospitals in your area, we recommend starting with Medicare's Hospital Compare.
Crime
Don't rely on looks alone when evaluating the safety and security of a neighborhood. Information on local crime rates (and most common types of crime) are commonly available from your local police department and real estate sites like Zillow aggregate data from several sources to provide their own reporting.
We also recommend using sites like spotcrime.com and crimereports.com. Note that some locations do not report their crime rates across all the sites.
We'd love to help you with your search to find the just right neighborhood for you! Get in touch with us to start your search. Trevor can be reached at 404-358-1377 or by email at trevor@bradleyhometeam.com.