Buyers
At Bradley Home Team, we know that buying a home can be a daunting process. That's why we're here to help you every step of the way. Here are six tips to help you get started and we look forward to helping you find your new home!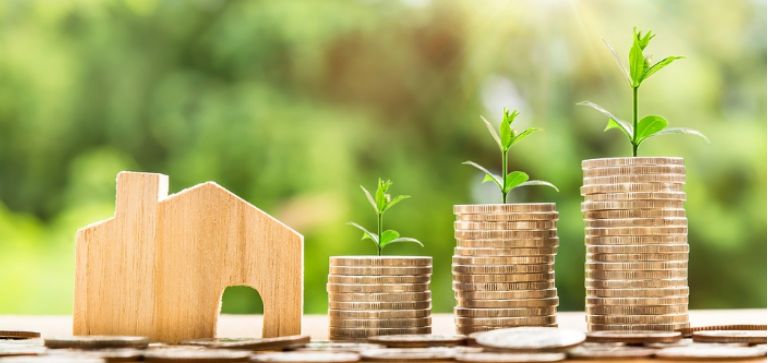 1. KNOW WHAT YOU WANT
When purchasing a residential property, you'll have several options to consider. These include traditional single-family homes, condos, townhouses, and more. Each type of property has its benefits and drawbacks, so before you move forward in the home buying process, make sure you pin down which property type will best suit your needs.
2. KNOW WHERE YOU WANT TO BUY
Just as properties have their pros and cons, so do neighborhoods. Before you start checking out homes, decide where you want to live and focus your efforts on that area. Check out our Communities page to learn more about some of our favorite communities in the area. Not sure where you'd like to live? We can help educate you about the metro Atlanta area and help you find the right area to concentrate on.
3. DO YOUR RESEARCH
Get online and take a look at the selling prices of comparable properties for the area you're interested in. Sites like Trulia, Zillow, and Realtor.com can help you get a basic idea of what you should expect to pay, but we can provide you with in-depth information and comparables for your targeted area.
4. FIND OUT WHAT YOU CAN AFFORD
Dealing with financing can be overwhelming at first, so make sure you're taking advantage of all the resources available to you. Get started by using an online mortgage calculator (like the one on our homepage) to see what your monthly mortgage payments would be if you bought a home today. Once you have an idea of what your budget will be, consult us for tips on how to take advantage of the current market and make the most of your budget.
5. LOOK AT TOTAL MONTHLY COSTS
Mortgage payments are only part of the equation. Before you buy, you'll want to figure out what your total monthly housing cost will be, including homeowner's insurance and taxes. To get an idea of insurance costs, pick a property, call a local insurance agent, and ask for an estimate. You may also come across online home insurance quote estimator tools like this one from Liberty Mutual – these are great for rough estimates, but keep in mind that speaking directly with a local insurance agent may yield a more precise estimation.

6. FIGURE OUT CLOSING COSTS
It's important not to overlook the upfront cost of settling on your home. Closing costs include lender origination fees, taxes, title and settlement fees, as well as prepaid items like homeowner association fees and insurance.
Ready to start searching for the home of your dreams? It would be our pleasure to help you. Contact us!